Women's Health
HSHS St. Mary's is proud to offer a full range of services focused on women. Our mammography services are one  example. Our commitment to women's unique health needs is also evident in our Wiesemann Women's Center.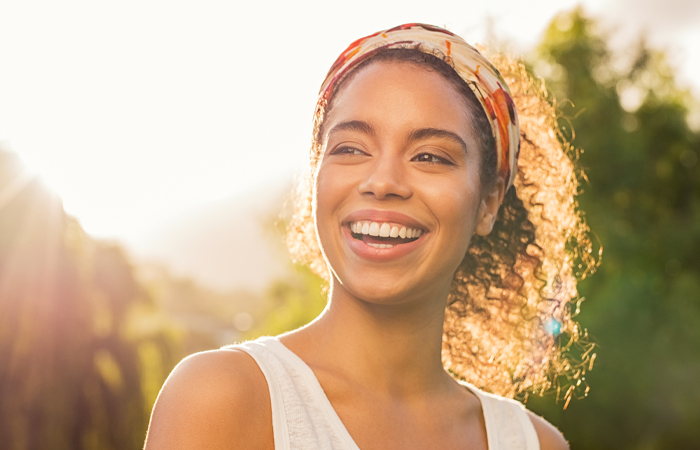 Women's Imaging Services
We get it — you're busy — but you are important, too.
Learn More
Women & Heart Disease
Learn the signs and symptoms of a heart attack in women.
Learn More
Lifelong Treatment for Women in Decatur
Responding to your health needs as a woman begins with a strong and supportive relationship with your health care provider. HSHS St. Mary's Hospital nurtures this connection through every life stage. With us, you'll find the latest screening and treatment options, specialized women's clinics and a full range of programs for your education and well-being. Most of all, you'll find care that acknowledges your need to stay well and live well - for you and your family.
Women's Imaging Services
Getting your recommended screenings is one of the most important ways to take care of your health. At HSHS St. Mary's, we make this easy and comfortable at the new Wiesemann Women's Center.
HSHS St. Mary's is setting a new standard in the region for advancing the early detection of breast cancer and other conditions. The center offers a full range of imaging services—from 3D mammography and stereotactic breast biopsy to ultrasound and bone density screening—in a relaxed, spa-like environment where you're treated with compassion and care.