Women's Health Showcase
Girls night out!
October 26, 2023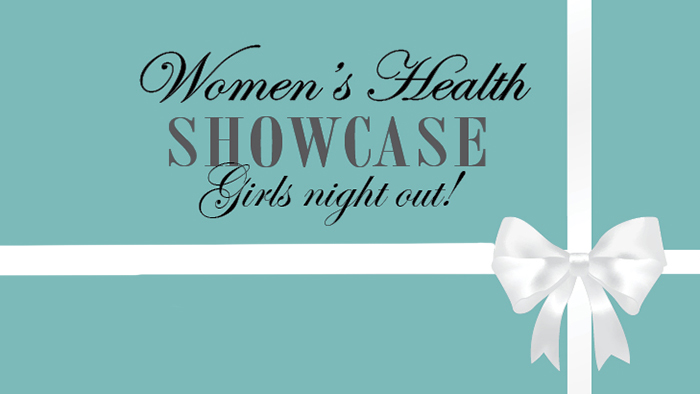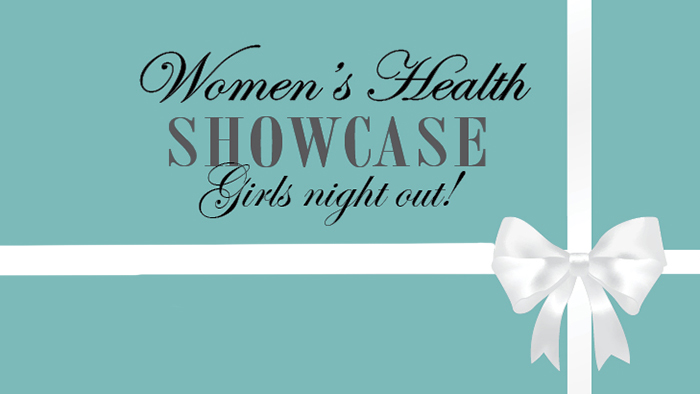 Location
Keller Convention Center
Effingham, IL
In the event of a cancellation, we request that you notify us as soon as possible.
217-347-1243
Thursday, October 26, 2023
4:30 to 8 p.m.
This exciting event is a fantastic opportunity to learn about the latest trends and advancements in women's health.
At the Women's Health Showcase, you'll have the chance to explore a variety of booths about the many ways our hospital can support you in your health journey. Take the opportunity to shop at our vendor booths, and enjoy a unique girls' night out with friends!
Join us for four engaging and inspiring panel discussions about a variety of health issues facing women today. Community members will share their stories and our medical providers will share practical tips and advice tailored specifically for women.
Don't miss out on this incredible opportunity to prioritize your health and well-being.