Christmas Star Lighting
Thursday | November 30, 2023
6 p.m.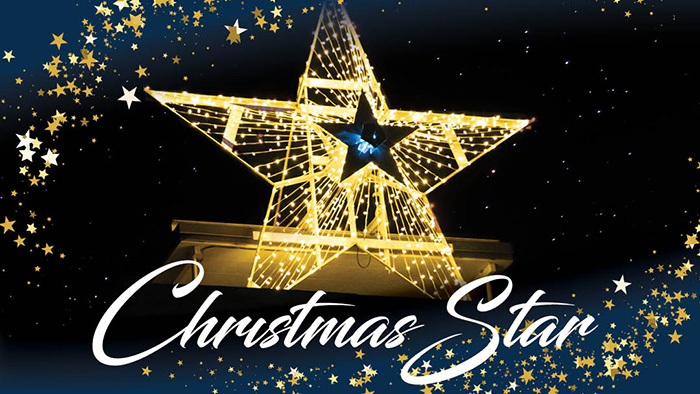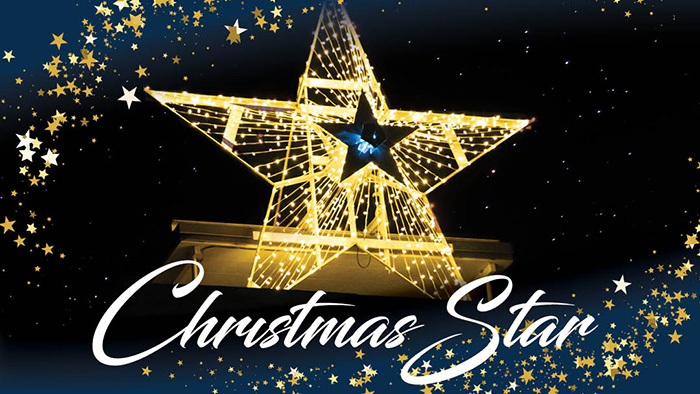 Location
HSHS St. Mary's Hospital
Main lobby
1800 Lake Shore Drive | Decatur
Thursday, November 30 | 6 p.m.
After several years of hosting virtual events, HSHS St. Mary's Foundation will once again host the Star Lighting ceremony in-person in the main lobby of the hospital on Thursday, November 30 at 6 p.m.
Join us we read the names of those being honored, share in prayer and song, and celebrate the unofficial start of the Christmas season.
If you would like to honor or memorialize a loved one, visit here to purchase a light on the star.
To ensure your loved one's name is added to the list of tributes, please make your gift by Wednesday, November 22.