Sleep Medicine Center
Sleep disorders can leave you with a feeling of constant sleepiness that is both frustrating and hazardous.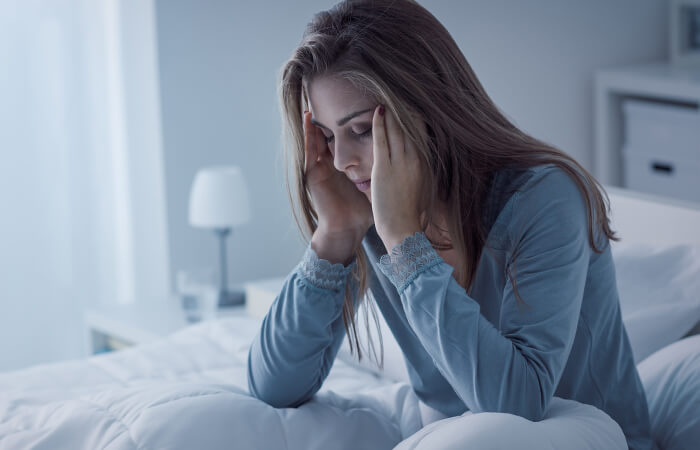 Professionals in the Sleep Center help diagnose a patient's sleep disorders and provide treatment options to help each patient achieve the rest needed to function at home and on the job.
Adequate, restful sleep is important to everyone, regardless of age. The consequences of inadequate sleep can be far-reaching, including shortened life spans, higher mortality rates, increased risk of heart disease and gastrointestinal disorders, irritability and depression.
The Sleep Medicine Center has been accredited by the American Academy of Sleep Medicine (AASM) since 1999. To receive accreditation, a sleep center must undergo a detailed inspection of its facility, staff, testing procedures, patient contacts, and physician training, and meet or exceed all standards for professional quality health care as designated by the Academy.
The Center's staff of board certified physicians and registered polysomnographic technologists ensure patients receive the highest quality care available for their sleep disorders. The Sleep Center performs testing Sunday night through Friday night. Home sleep studies are also available.
For more information, please call 217-464-2847.