Prevea Dermatology
Your child's skin not only protects, but serves as one of the first things others notice about them.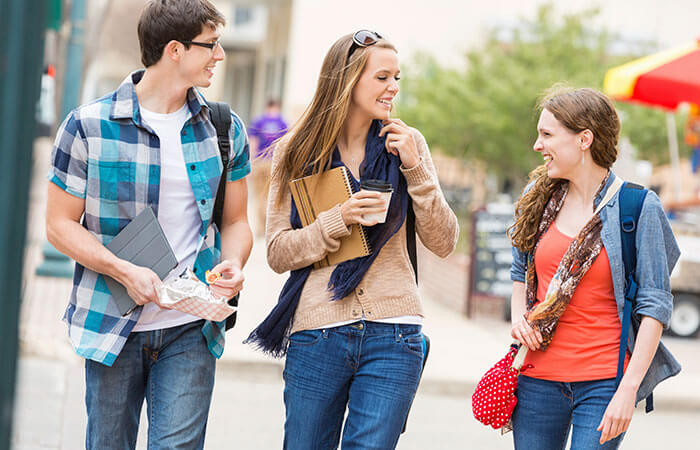 Whether a baby, or a developing teen, your child's skin health and appearance is very important.
Prevea's dermatology team includes a board-certified dermatologist with the expertise to diagnose and treat a variety of skin conditions in children. Diagnosis and personalized treatment can include acne, psoriasis, eczema, warts, rashes, hair loss and skin cancer. Offices are located in Green Bay and Sheboygan.